Renewable Energy Grid Integration Week heading to Copenhagen
Call for Papers: Wind, Solar, E-Mobility, Storage and Hydrogen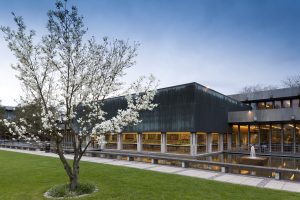 The large atrium with the Glass Hall in the background. Photo: DTU
Main entrance, DTU Lyngby Campus. Photo: Vibeke Hempler
Photo: DTU
The Renewable Energy Grid Integration Week will provide insights into case studies, research findings and exciting new approaches to grid issues related to the electric mobility, wind, solar, storage & hydrogen sectors.
The two separate conferences in one week provide a unique platform for researchers, economists and engineers from the field to share their knowledge and discuss their experiences in the area of large-scale integration of variable renewables into power systems. This year, hydrogen and storage topics will also be presented at the 22nd Wind & Solar Integration Workshop.
Those interested in a speaker slot have the opportunity to submit their abstract until 30 April !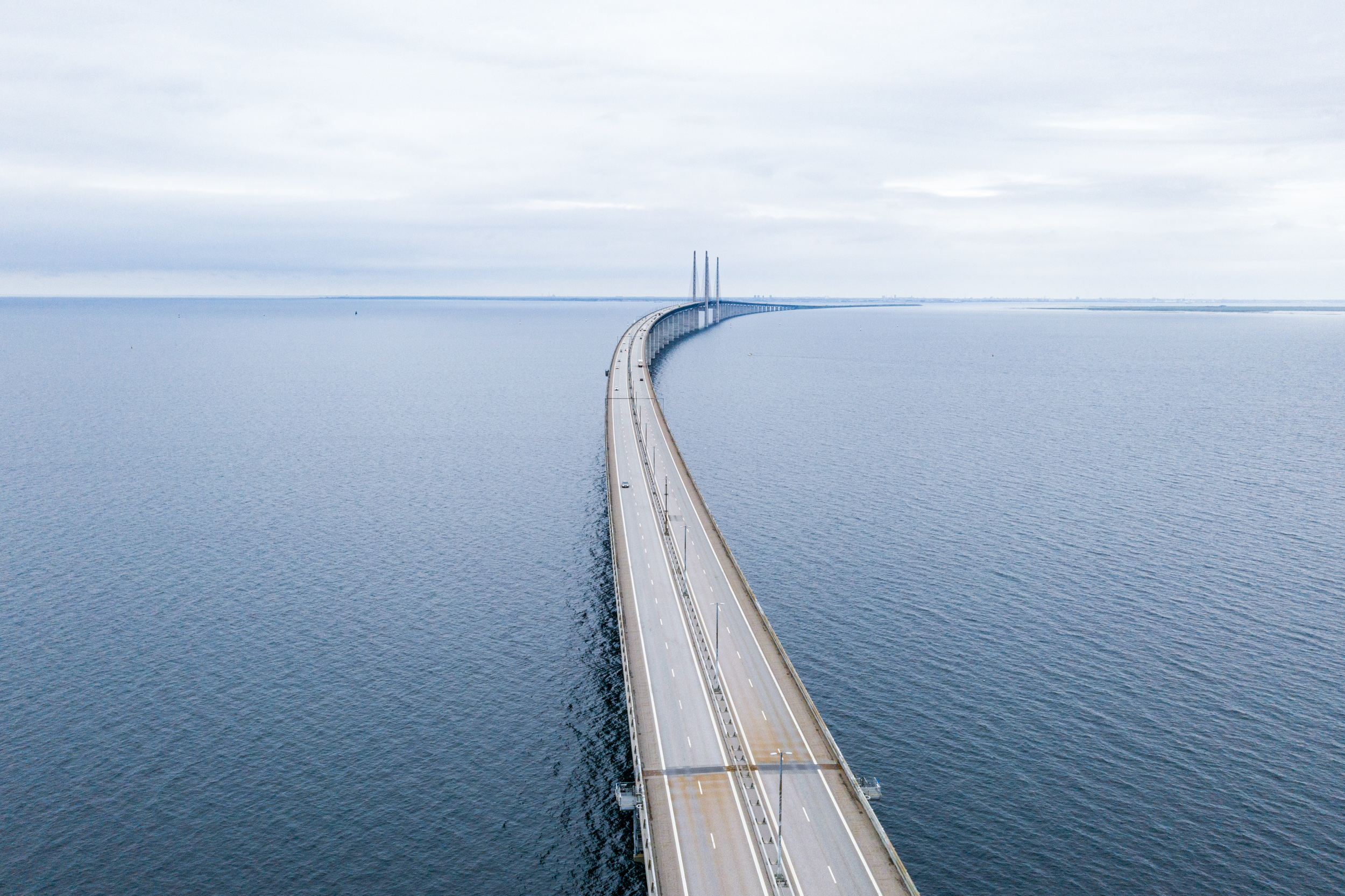 Oresund Bridge between Denmark and Sweden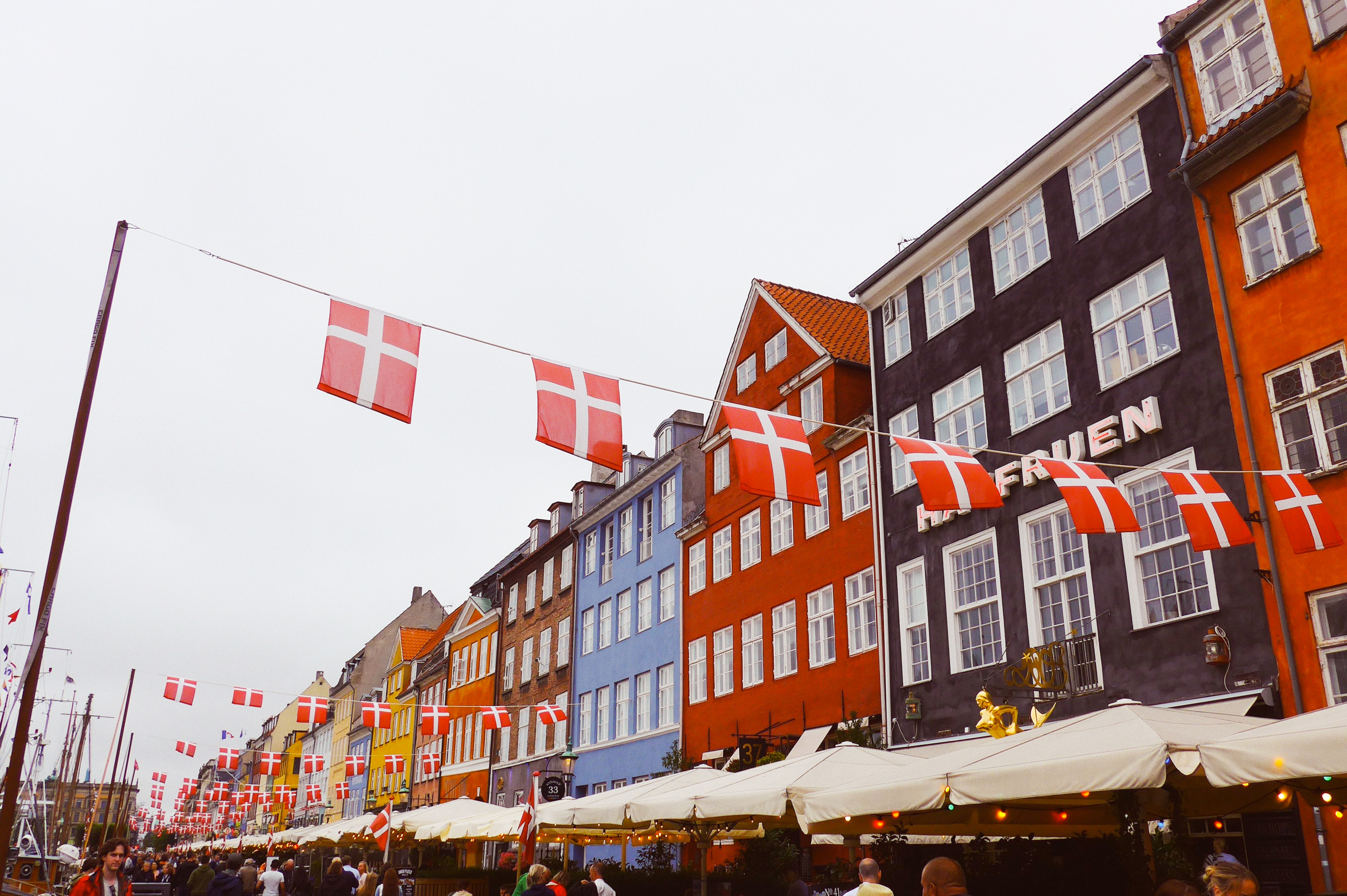 Near the canal in Copenhagen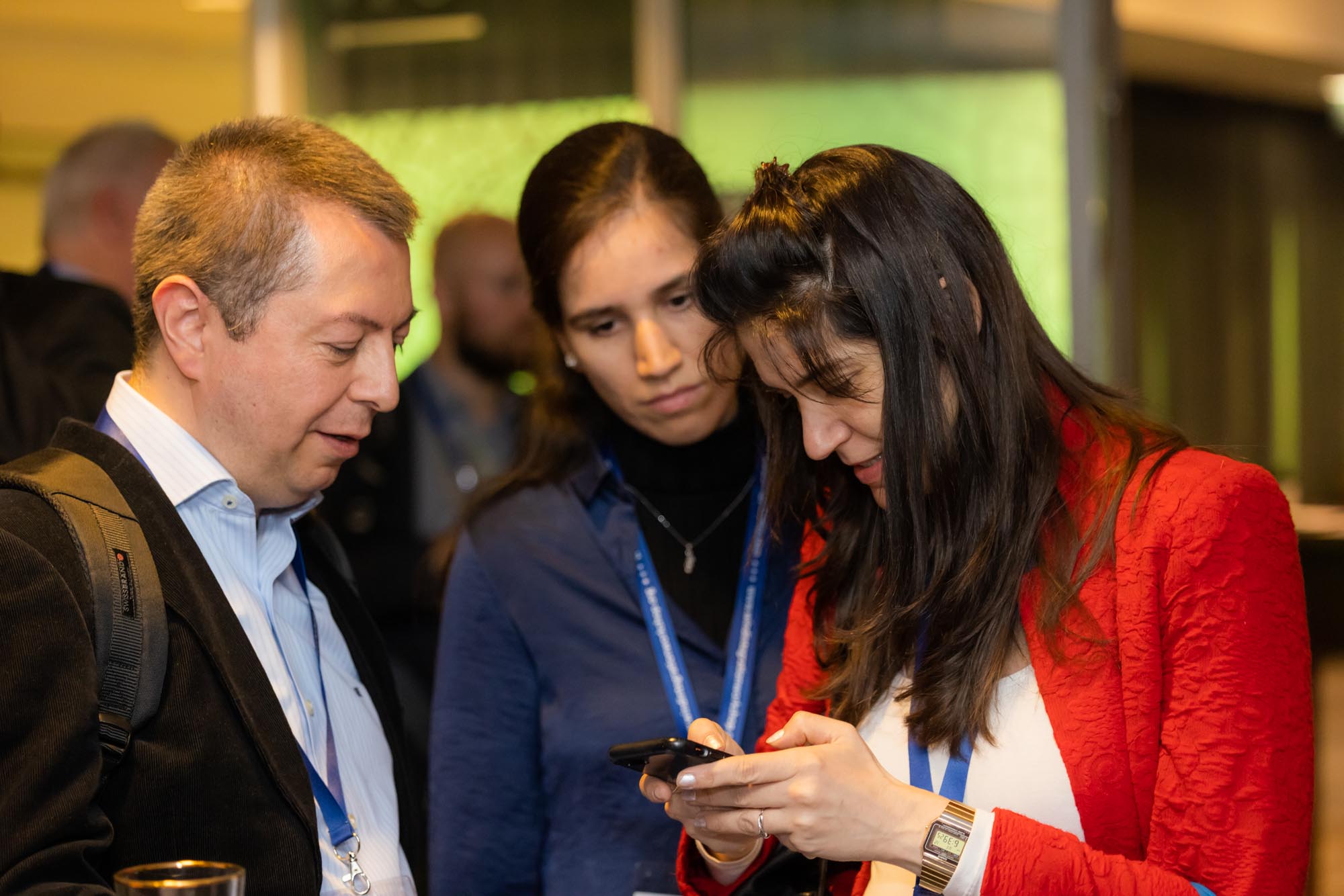 Canal of Copenhagen