Three successful conferences in one week
Popular Renewable Energy Grid Integration Week
More than 400 on-site and virtual participants from 30+ countries gathered at the Renewable Energy Grid Integration Week that took place from 10 – 14 October in The Hague, Netherlands. The event week featured the 6th E-Mobility Power System Integration Symposium, the 1st Hydrogen Power System Integration Symposium as well as the 21st Wind & Solar Integration Workshop and was a great opportunity for participants to discuss case studies, research findings and exciting new approaches to grid issues related to the electric mobility, wind, solar & hydrogen sectors.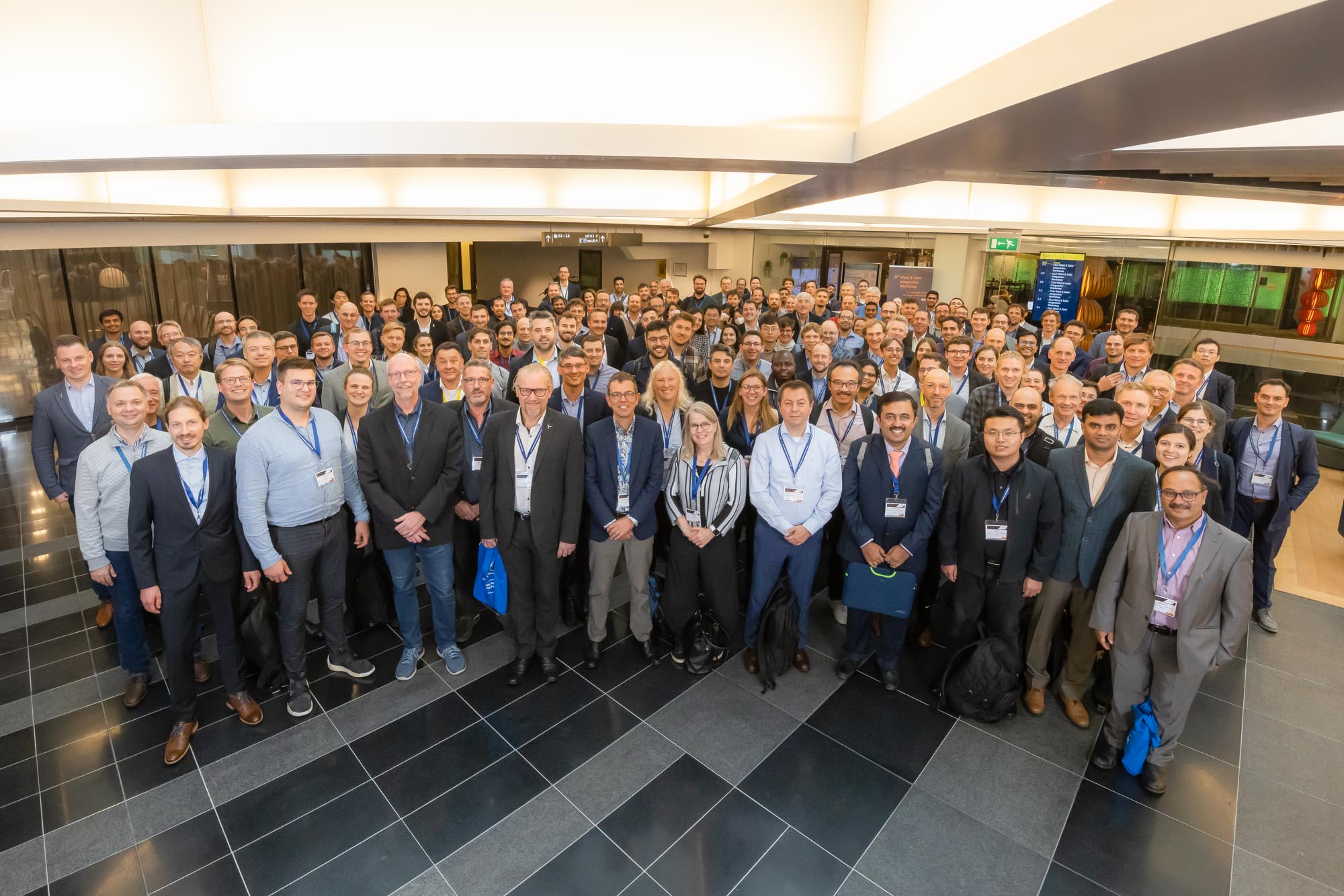 The keynote sessions for instance featured insightful presentation of e.g. TenneT TSO, IEA, EPRI, Port of Rotterdam, TKI Nieuw Gas, Equigy and many more. During the closing sessions, international experts discussed:
– Overcoming current Challenges in Charging Station Rollout to meet rising Mobility Demand
– The Role of Hydrogen in our Future Power System. How far and how fast do we have to go?
– Current Situation in Europe: Challenge or Opportunity for the Energy Transformation?
Furthermore, tutorials on Lessons Learned from Grid Integration of Variable Renewable Energies as well as Immittance and Frequency Response of Inverter-Based Resources were held in conjunction with the three conferences.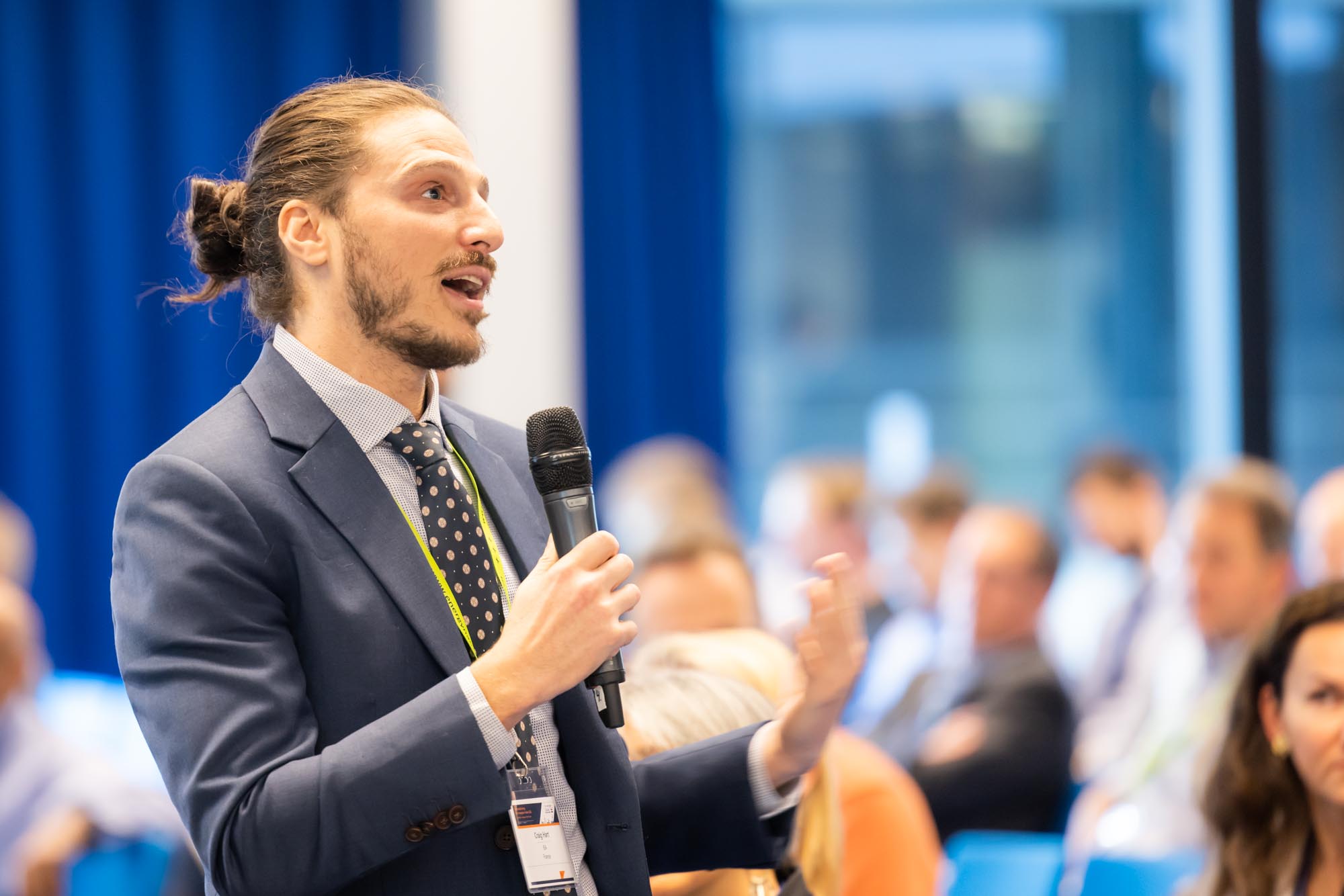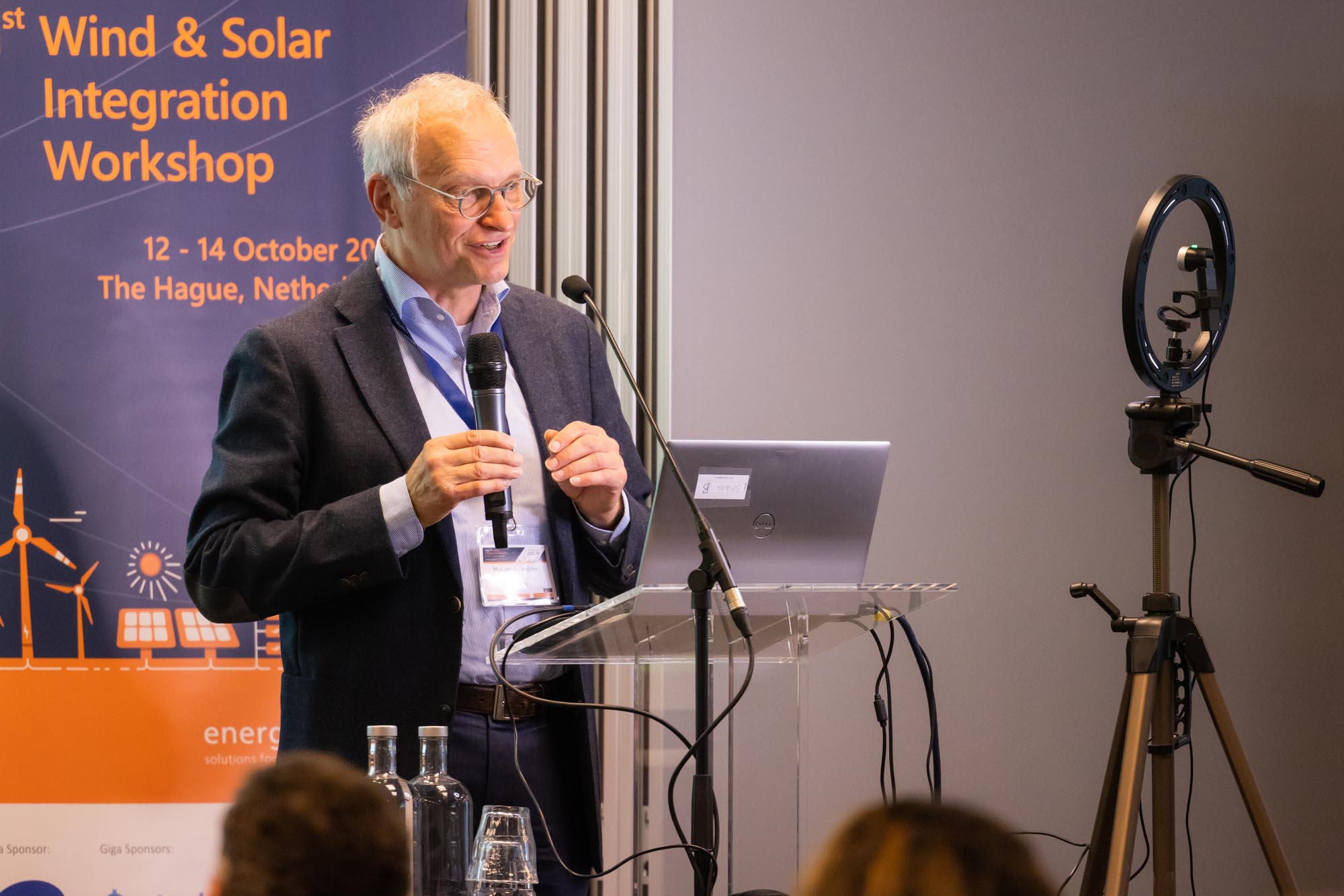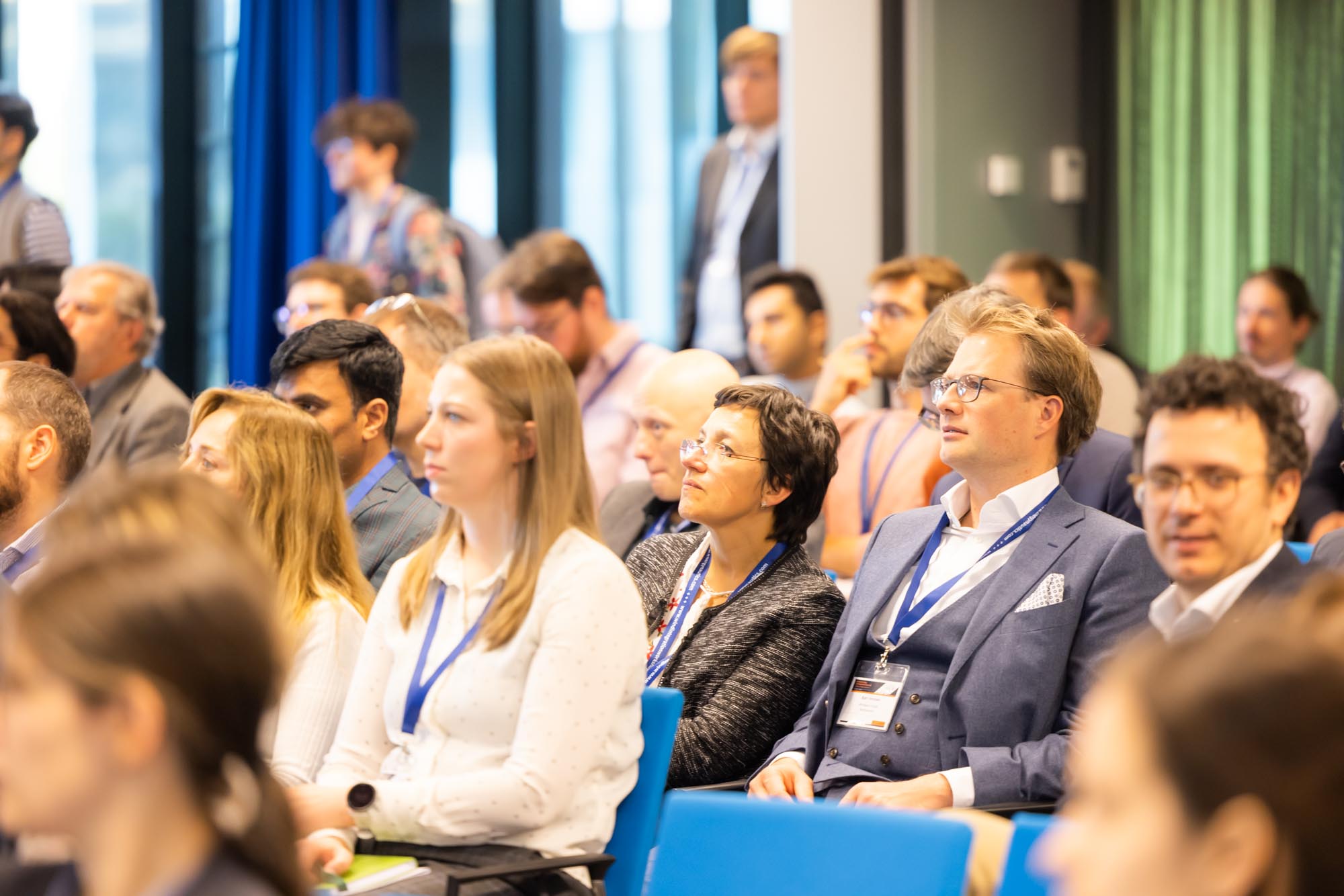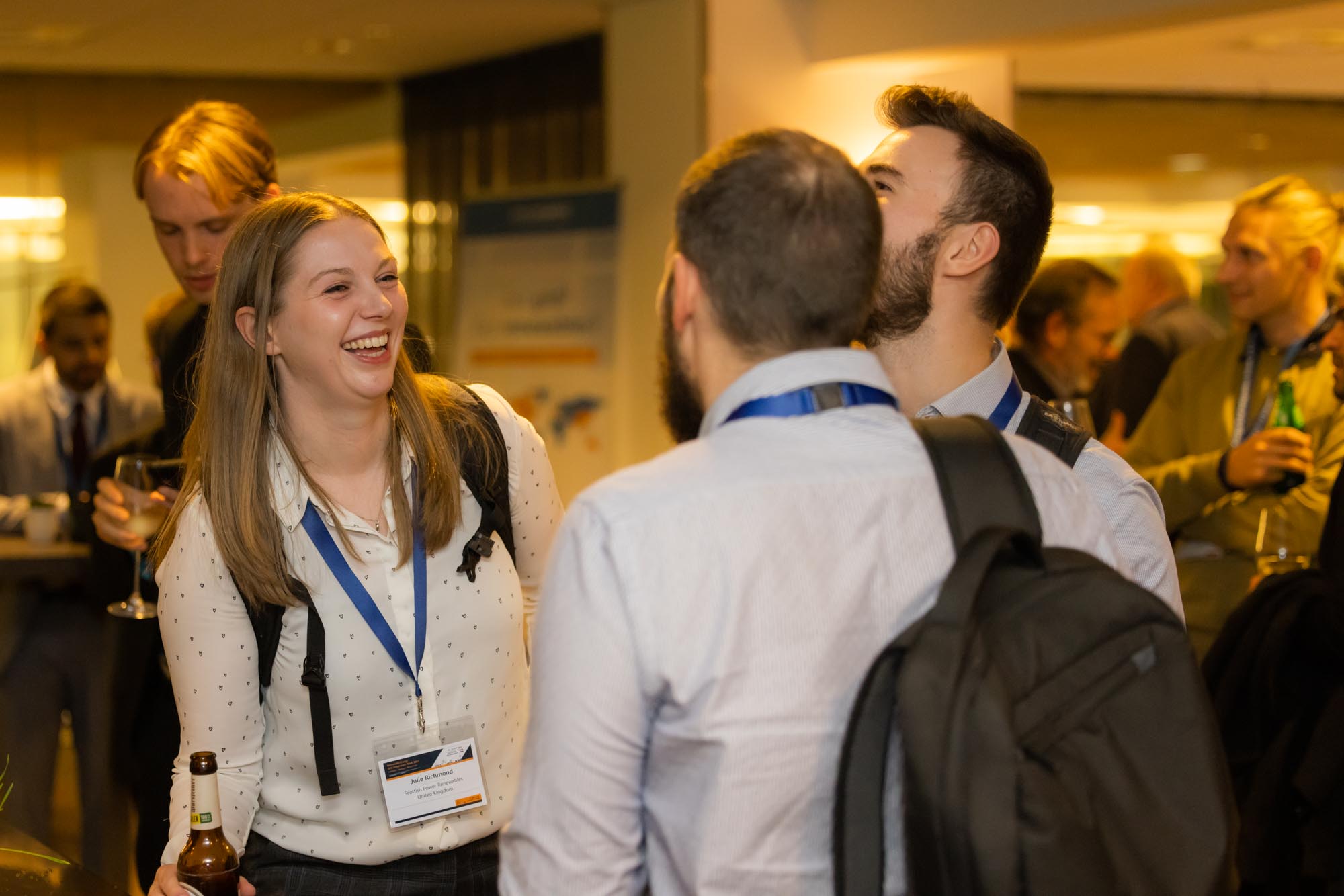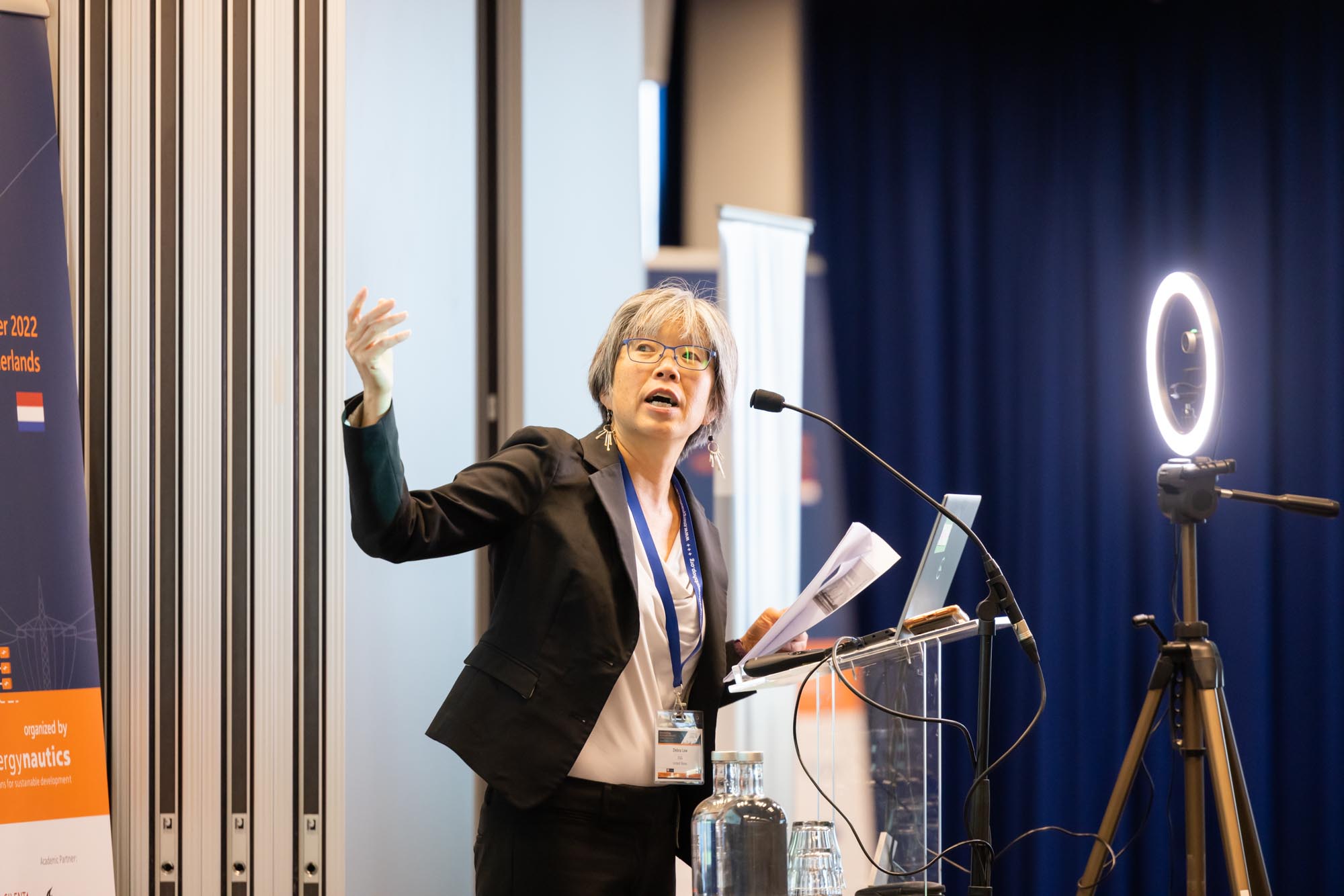 The events series will continue and next year's conferences on renewable energy grid integration are scheduled for September/October 2023 in Copenhagen, Denmark. The topic of hydrogen will in 2023 be included in the 22nd Wind & Solar Integration Workshop as the Hydrogen Power System Integration Symposium will be held bi-annually.
The Call for Papers will start in February 2023. For regular updates, check the conference websites or subscribe to the workshop newsletters:
22nd Wind & Solar Integration Workshop
2nd Hydrogen Power System Integration Symposium
7th E-Mobility Power System Integration Symposium