Support for renewable energy development in Indonesia
to reach the national target of 23 % renewable power by 2025
Energynautics, together with project partners Cadmus and ABO Wind, have been commissioned by GIZ to support renewable energy development in Indonesia under a three-year contract running from 2018 through 2020. Working closely with GIZ, Indonesian state utility PLN and the Directorate General for Energy and Mining, DJ EBTKE, Energynautics completed the following assignments so far:
Development of specifications and tender documents for PV and battery units on Indonesian islands (09/2018-02/2019);
Techno-economic renewable integration studies for the islands of Selayar (South Sulawesi) and Bangka (Bangka-Belitung) (01/2019-06/2019);
Two one-week training seminars for PLN staff in Makassar and Belitung on power system operation and planning with renewable energy (09/2019);
Development of recommendations for an updated distribution grid code, including two stakeholder workshops in Jakarta (10/2019-ongoing);
Training seminar on advanced power system operation, disturbance mitigation and blackout prevention with PLN staff in Jakarta (01/2020).
Energynautics engineers Peter-Philipp Schierhorn, Leonard Hülsmann and Nis Martensen travelled to Indonesia repeatedly to foster the relationship with local power system stakeholders, provide capacity building and collect data for the studies conducted. The project continues until the end of 2020.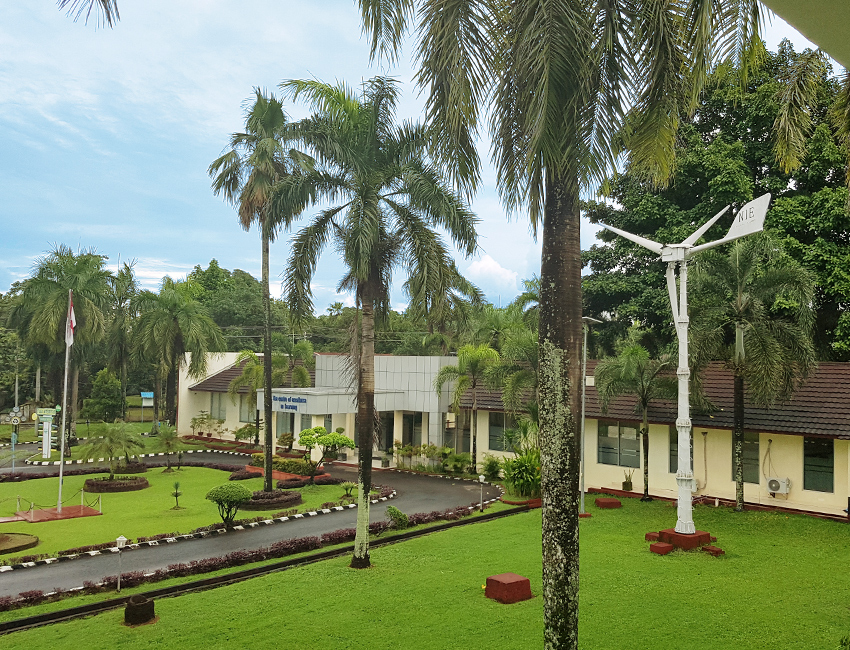 PLN Training Center in Makassar, January 2019

Sunset on Selayar, January 2019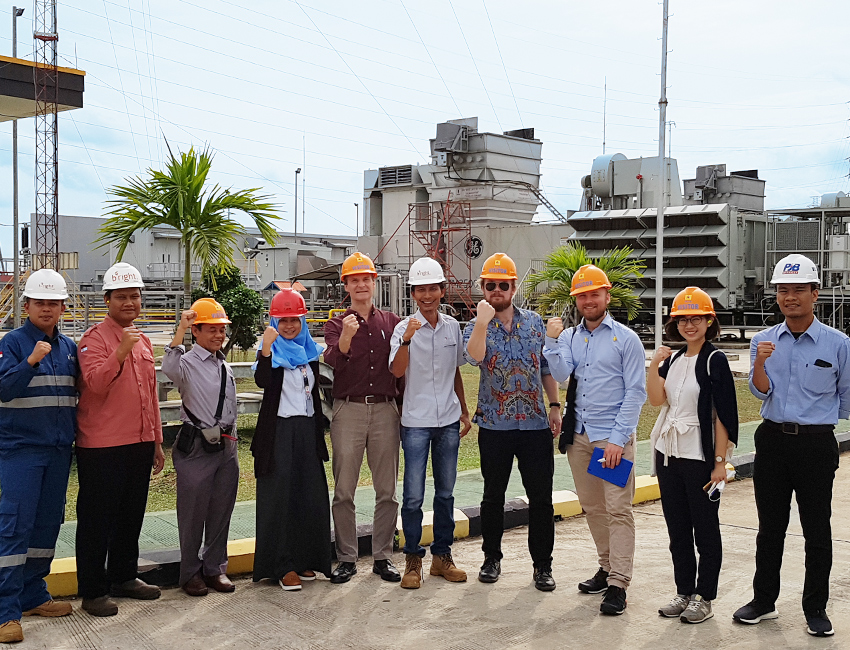 Gas turbine power plant Bangka, January 2019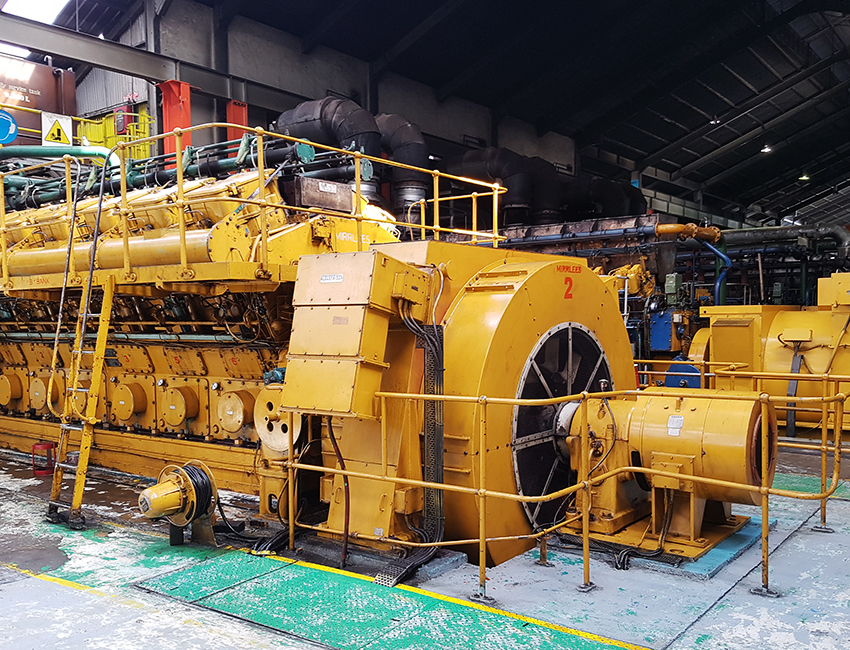 Large diesel generator on Bangka, January 2019

Training seminar in Belitung, September 2019

PLTB Sidrap, first wind power plant in Indonesia, September 2019

Training seminar in Belitung, September 2019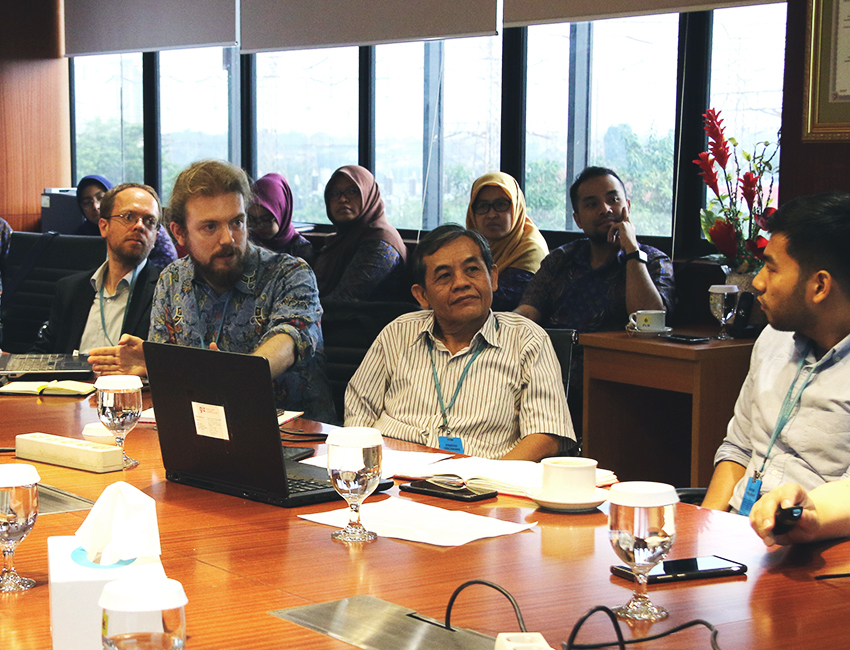 Discussion at PLN Dispatch Center Jakarta, January 2020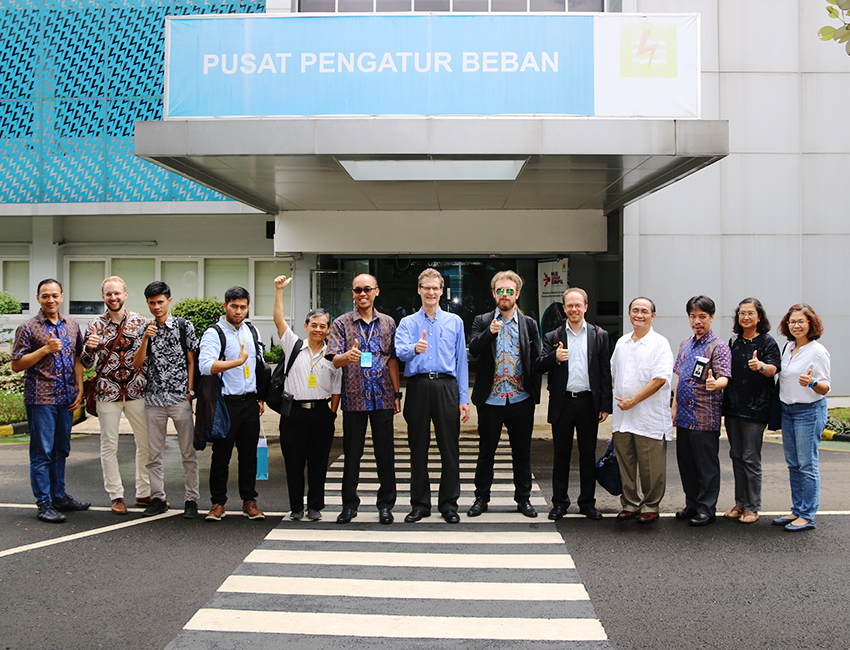 PLN Dispatch Center Jakarta, January 2020

PLN Distribution Jakarta, January 2020